On December 2015, Live Nation Productions' Film and TV Production got a new president in the person of Heather Parry. A giant name in concert promotion, Live Nation has been releasing high-quality documentaries showcasing stories that are musically driven. With Heather Parry's leadership, the team is bound to achieve greater heights in the entertainment industry.
Heather Parry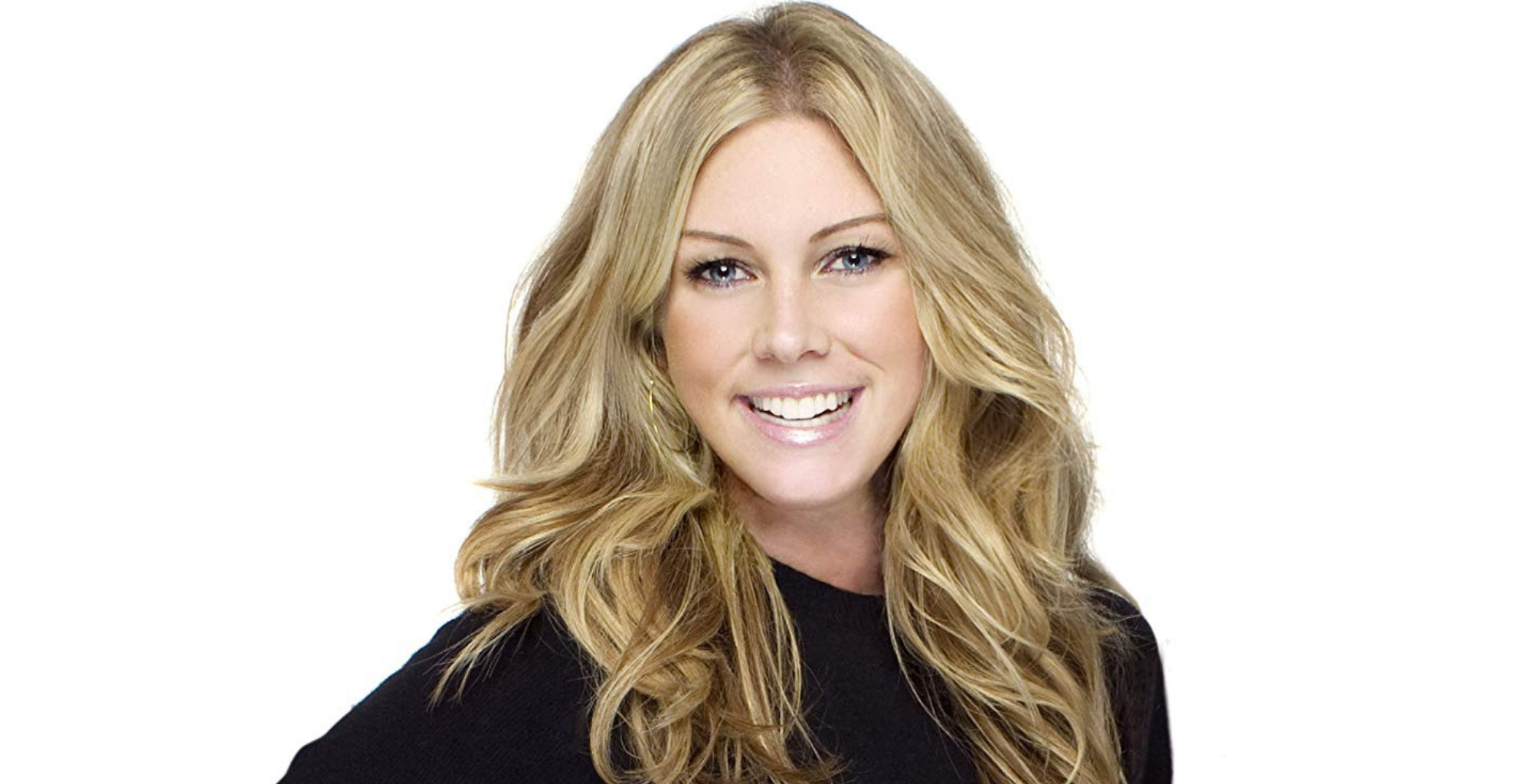 The most recent achievement of Live Nation Productions was producing A Star is Born, which stars Lady Gaga and Bradley Cooper. The 1937 romantic musical movie remake was pursued by Parry the moment she learned that Bradley Cooper is going to star and direct it. Parry is relentless about getting the project and even went to the extent of attending the party thrown by Bill Gerber for Martha Stewart just to secure the project. A Star Is Born received various recognitions and nominations from various award-giving organizations in the entertainment industry. The most recent was the Best Original Song award given at the 91st Academy Awards.
Through Parry's leadership, Live Nation also produced the documentary titled Eagles of Death Metal: Nos Amis. It tells the story of the Eagles of Death Metal band as they return to Paris. In 2015, a terrorist attack happened at the concert of the band in Bataclan. The documentary received two nominations from the Critic's Circle Awards.
Heather Parry has a lot of things in production that viewers will surely enjoy watching especially musically inclined ones. Before her career at Live Nation Productions, Parry worked as the Head of Film Production from 2005 to 2015 at Happy Madison Production. She was also the West Coast Bureau Chief from 1993 until 2005 at MTV Films and MTV News. Parry was a relentless force in the entertainment industry with a wide range of knowledge about consumer behavior. Most of the movies she helped produced grossed over $1 billion in global sales because of her strategic movie marketing.